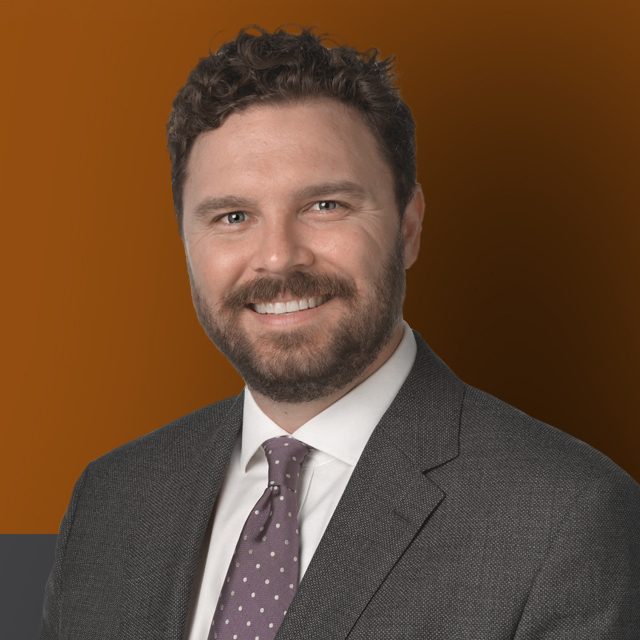 Thomas Robertson
Financial Advisor
Thomas Robertson is a Financial Advisor with Presidio Group Wealth Management, a premier practice skilled in Investment Management, Portfolio Construction, and Insurance. Presidio Group is a renowned practice in Tucson, Walnut Creek, and Chico, managing over $770 million1, with clients in over 40 states. The team provides comprehensive planning with combined experience of well over 100 years.
Thomas was born in Aberdeen, Scotland but considers himself a native Tucsonan. He graduated from the University of Arizona in 2009. Prior to completing his bachelor's degree, Thomas was a Rotary exchange student in Ecuador where he learned to speak Spanish and surf. He has had a successful career in management and sales. Prior to joining Presidio Group, he was a business consultant with Wells Fargo Treasury Services for Southern Arizona for the past 7 years. Like his father, Tom, Thomas is also an Eagle Scout.
Thomas lives in Tucson with dog, Uni, and cat, Harley. He can often be found cooking, traveling, snowboarding, cycling, riding motorcycles, and spending time with friends and family.
1 as of 06/24/2021
Contact Us
Email, call or set up an appointment and take control of your financial future.
Let's Talk!