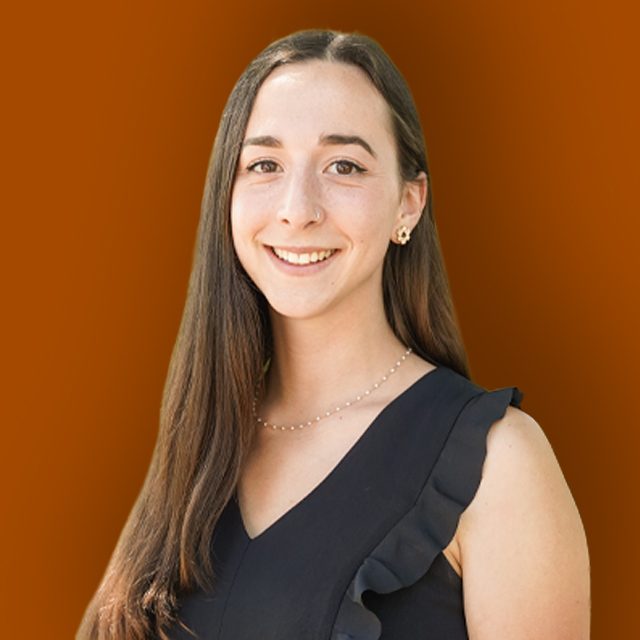 Kaitlyn Glavor
Client Associate
As a Client Associate at Presidio Group Wealth Management, Kaitlyn Glavor forms strong relationships with clients by paying attention to the details that sometimes go unnoticed. With a kind heart and a mind for innovation, Kaitlyn both streamlines operations for the team at Presidio and helps clients feel confident they are on the right track to meeting their long-term goals.
Before joining Presidio, Kaitlyn built proficiencies in quick thinking & problem solving during her time in the medical technology industry at HST pathways. She backs her experience and work ethic up with a degree from Diablo Valley College.
A native of Pleasant Hill and the East Bay, Kaitlyn enjoys hiking the Briones year-round and climbing at Diablo Rock Gym. She's also a big fan of home cooked meals, relaxing by a river in the summer, and hitting up the Farmer's Market on the weekend!
Contact Us
Email, call or set up an appointment and take control of your financial future.
Let's Talk!