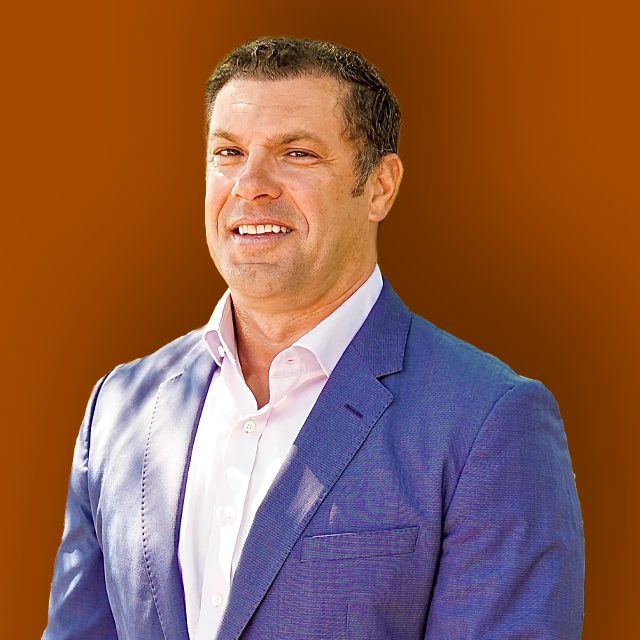 James Deak, CFP®
Managing Director
As a Managing Director at Presidio Group Wealth Management, James Deak utilizes deep analysis, financial creativity, and true compassion when serving his clients. From preparing customized investment plans, managing investment portfolios, to developing estate planning and tax management strategies, James tailors his advice to each client's unique economic situation and life stage.
After building a 25-year career at larger firms including Smith Barney, Bank of America/Merrill Lynch, and Wells Fargo Advisors, James came to Presidio to solely focus on the best interest of his clients. He's built a reputation for attentive listening, punctuality, organization, and always following through. In addition to a BS from the University of Southern California, James backs his experience up with the CERTIFIED FINANCIAL PLANNER™ designation to give his clients a holistic view of their wealth & retirement outlooks.
James has several passions outside of wealth management, first and foremost spending time with his children. You'll find him regularly visiting his son at TCU or attending his daughter's middle school sports practices. Extremely active, James plays competitive USTA tennis at level 4.0 and believes daily exercise is the key to proper energy balance in life. He loves sports as a spectator as well, attending professional baseball and football games, and cheering on the Trojans in the fall at his alma mater.
CA Insurance License Number: 0C57406. Resident State CA.
Contact Us
Email, call or set up an appointment and take control of your financial future.
Let's Talk!