Emeritus Colleagues
Throughout our long history of serving our clients, Presidio Group Wealth Management has been fortunate to have some of the best team members. While now retired, you'll still see the impact that our emeritus have had on PGWM's philosophy and processes. These leaders draw on a lifetime of experience to help ensure PGWM's future with essential guidance and critical know-how.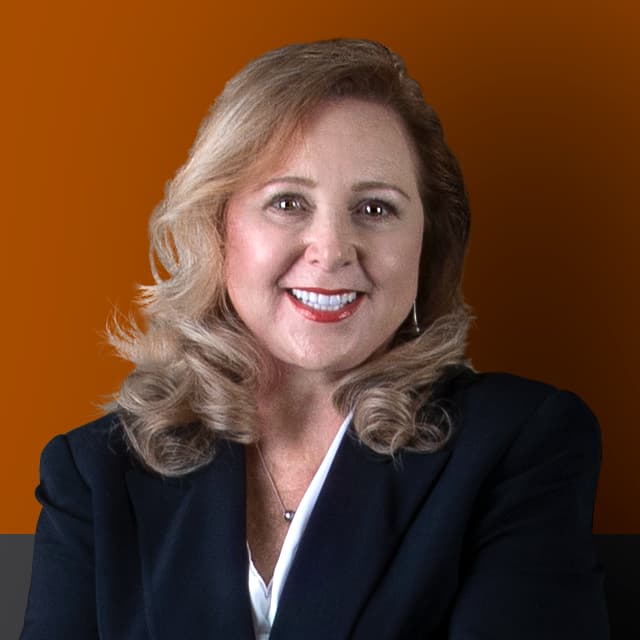 Jan M. Earley
Managing Director - Emeritus
These colleagues are no longer registered or affiliated with WFAFN. Please do not contact them for financial services questions or issues
Contact Us
Email, call or set up an appointment and take control of your financial future.
Let's Talk!