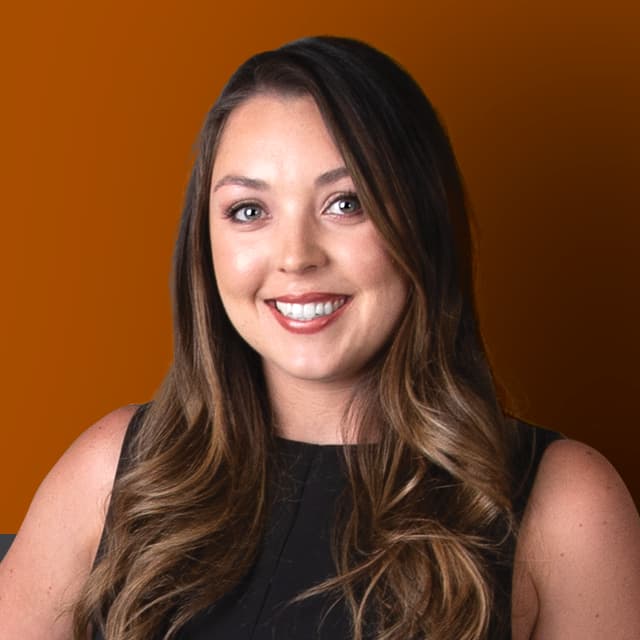 Christina McInnis
Senior Client Associate
Christina McInnis's passion for helping Presidio Group Wealth Management's clients shines through in everything she does in her role as Senior Client Associate. From assisting with accounts, to prepping and processing paperwork, to managing the FA's calendars, Christina is a valuable team player who makes sure all tasks are executed in a timely manner.
Christina honed her proficiencies in responsiveness and attention to detail in the service industry before joining the Presidio to help build partnerships with clients with best-in-class, team-based service. A lifelong learner, she loves exploring strategies about how to save, how to prepare for retirement, how to handle personal and financial obstacles, and how to stay invested with Presidio's clients.
After earning a degree in Business Economics from California State University in Long Beach, Christina moved home to her native Walnut Creek to begin her career. Outside of the office, she enjoys reading, baking, hot yoga, wine tasting, as well as going to concerts and sporting events. An adventurer at heart, Christina can be found hiking places like Zions National Park in Utah, backpacking in the Desolation Wilderness at Lake Tahoe, car camping at Lake Berryessa, or just traveling to new places. When you see her, be sure to ask her where she's been recently!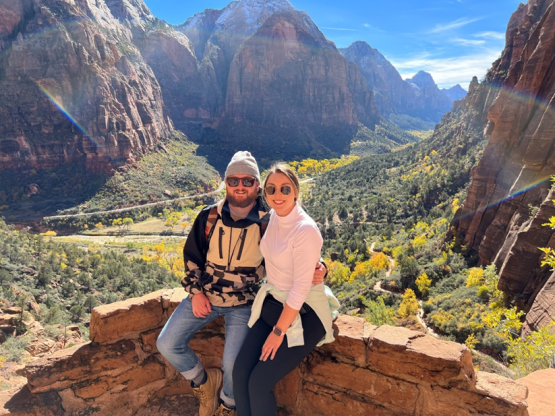 Contact Us
Email, call or set up an appointment and take control of your financial future.
Let's Talk!