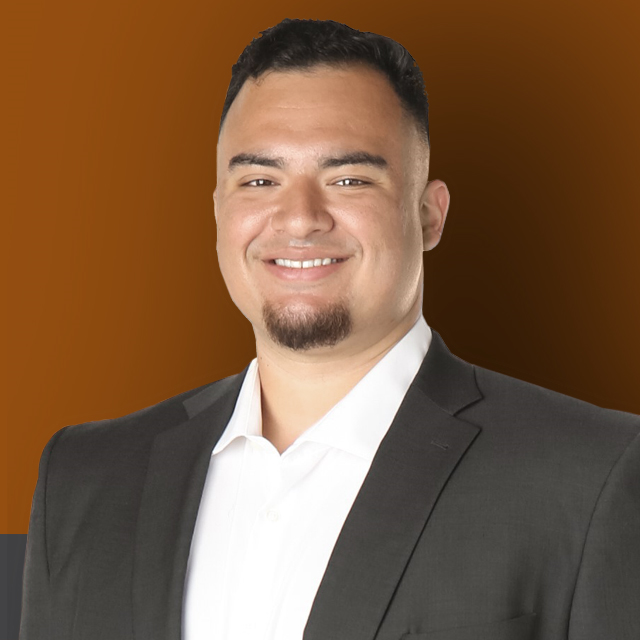 Alex Holguin
Financial Advisor
Alex Holguin is a Financial Advisor of Presidio Group Wealth Management, a premier practice skilled in Investment Management, Portfolio Construction, and Insurance. Presidio Group is a renowned practice in Tucson, Walnut Creek, and Chico, managing over $1.5 billion in assets1, with clients in over 40 states. The team provides comprehensive planning with combined experience of well over 100 years. Alex became a financial advisor in June 2021. He grew up in the San Francisco Bay Area but went to school at Willamette University in Northern Oregon. There he played offensive line for 3 years, joined Sigma Alpha Epsilon fraternity, achieved a degree in Economics, and a Master's in Business Administration. After graduating in 2019, Alex spent a couple years working for TD Ameritrade as an Account Representative and Amazon as an Operations Manager.
Alex now lives in the East Bay Area CA and works out of the Walnut Creek office but has lived quite a few places in the past 5 years including Benicia CA, Salem OR, San Diego CA, and even Copenhagen, Denmark while studying abroad. Traveling is a big part of his life. He's been to over 20 states and 11 countries. Italy, Greece, and Brazil are next on the list! Aside from traveling in his free time, he loves to barbeque, go camping, and spend time with the family.
CA Insurance License# 4196324. State of Residence: CA
1 as of 11/06/2023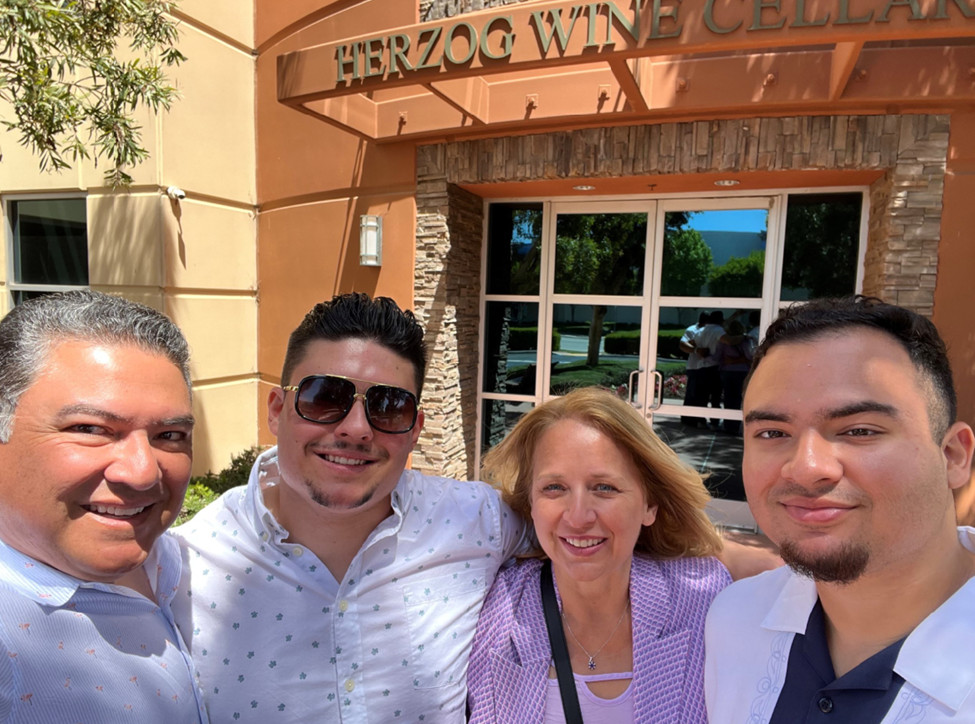 Contact Us
Email, call or set up an appointment and take control of your financial future.
Let's Talk!