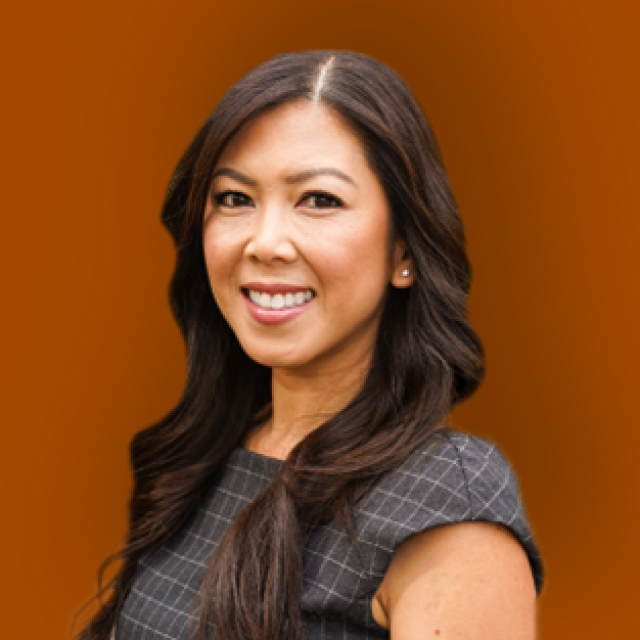 Kristin Lin
Senior Client Associate
Kristin grew up in Fremont, California and earned her B.S. degree in Finance from Santa Clara University in 2003. She started working in the brokerage industry right after she graduated from college before she decided to take a break in 2014 to focus on building her family, then ultimately joining Presidio Group in January 2020.
She and her husband Bruce, a financial professional in San Francisco, have two wonderful daughters Sophia and Karissa. They reside in San Ramon and enjoy cheering on their favorite team, the Golden State Warriors, and traveling with their daughters. Kristin also loves running, practicing Pilates, cooking, and enjoying a good glass of wine.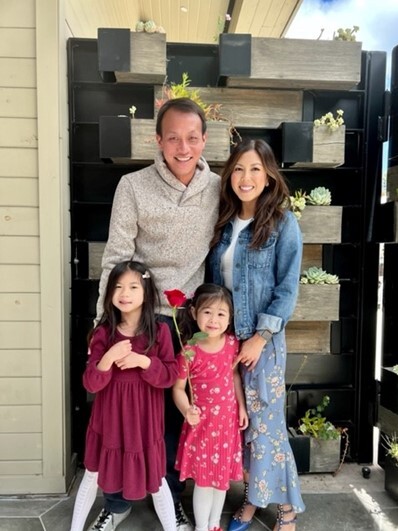 Contact Us
Email, call or set up an appointment and take control of your financial future.
Let's Talk!