Our Mission
At Presidio Group Wealth Management, we provide financial guidance to successful individuals, families, business owners, and corporate executives by helping them define their most important financial goals. We believe our clients face a rising tide of inflation, an increase in taxes, and an overflow of financial information. We simplify the complex and craft a plan addressing the accumulation of wealth and the preservation of purchasing power across multiple generations. Our team is constantly growing and developing in order to provide disciplined, unbiased advice that help our clients make smart decisions during difficult times.
The Presidio Group builds lasting, meaningful relationships through superior client service and communication. Our clients can be confident knowing they have a team of trusted advisors always looking out for their best interests.
Family
Work Ethic
Team Work
Integrity
Who We Serve
From professionals on the rise to growing families to active retirees, we foster financial growth for clients in need of proactive services. Take advantage of sound, personalized wealth management for individuals, families and family-owned businesses.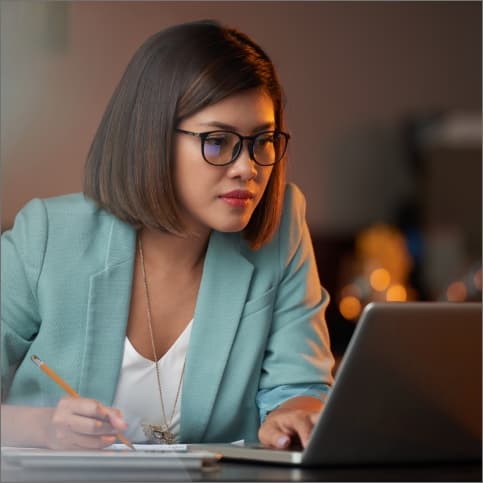 As a young, talented professional, take control of your future. Share our wealth of experience and couple it with your earning power in an effort to compound your returns over time.
Early stage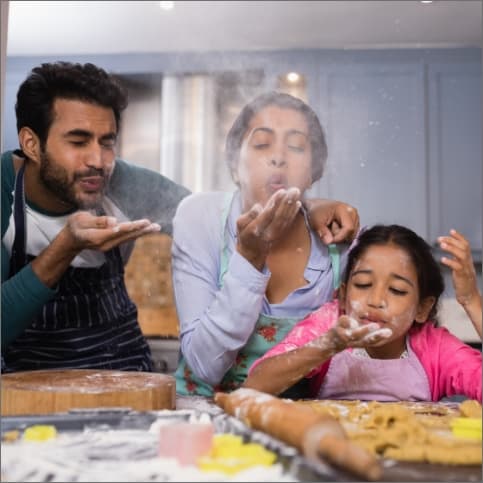 Between planning your own retirement, planning for your kids' education and keeping an eye on your aging parents, find a few moments to consult with our team. Let us implement a plan focused on each of your goals. Add accessible resourceful professionals to your team.
Increasing Complexity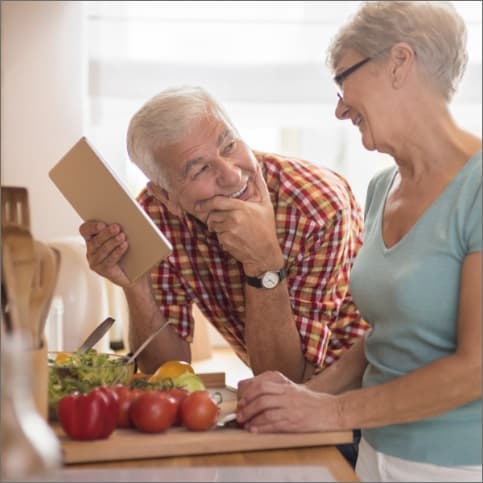 As the cost of living continues to rise, we'll establish a plan to help your savings last throughout retirement. The best defense is a disciplined offense. Let us show you how to stretch your dollars further.
Enjoyment
Contact Us
Email, call or set up an appointment and take control of your financial future.
Let's Talk!